July 24, 2011 ·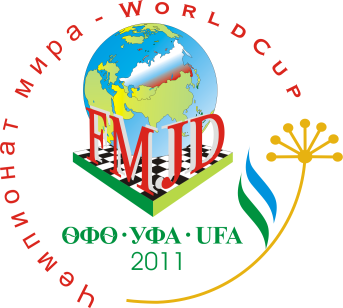 Aleksander Getmanski & Zoja Golubeva are the winners!
It was very exciting tournament on a very high level.
Thank You Bashkortostan!
After this tournament we already know 10 of 12 players who will represent FMJD on December in Beijing.
June 28, 2011 ·
Two important information:
We will use the program Tournament Manager with the FMJD Swiss on solkoff system. See Annex 5, French version, method "tirage au sort", pairing by article 6.2 with the adjustment that the pairing in the first round will be done by the rating pairing method, annex 5, French version, article 5.6.The final order will be decided by: score, solkoff median, solkoff truncated.
The referee has the right to accept equipment not fully equivalent to the FMJD standards (described in Annex III).
May 30, 2011 ·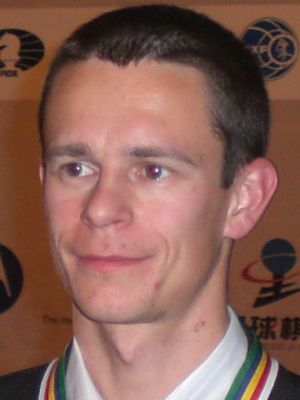 After winning his 5th World Champion title, Alexander Georgiev becomes also 1st ever World Cup leader.
Within 7 weeks he will try to proof his leadership  in Ufa.
More details about World Championship
May 29, 2011 ·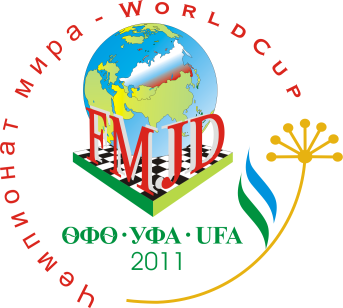 World Cup will be organised together with World Championship blitz. Perfect opportunity to visit beautiful Bashkokostan.
Deadline for applications -> JUNE 15th
April 30, 2011 ·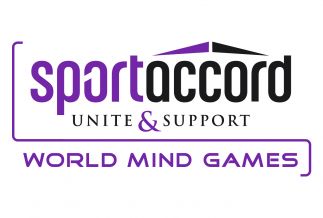 Good motivation for World Cup competitors!  World Cup classification will be used to define participation in Sport Accord World Mind Games.
Sport Accord World Mind Games it will be unique event with 5 sports: Chess, Bridge, GO, Xiangqi and Draughts. All with really top players.
We will be represented with 12 man & 8 women. Prizes $90.000 will be divided into this 20 elite players. Also 8×8 player will be there with 6 players as a performance.
February 19, 2011 ·


Our president Mr.Harry Otten visited Bashkortostan.
He open World Championship Women, but also had very interesting meeting with President of Republic of Bashkortostan.